Welcome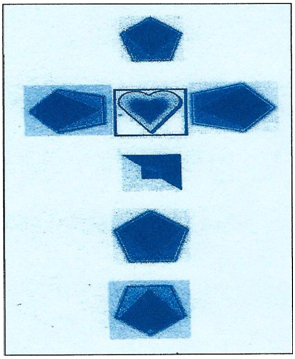 L. Robinson-Condeso Ministries, Inc. is a preaching, teaching, prayer, counseling and prophetic Ministry as well, an Internet Radio Ministry. The ministry was birthed and began as a prayer ministry in Philadelphia, PA, with a few people in a home. Our ministry was formerly incorporated here in North Miami, FL, since 1999 and has been ministering to many people in various ways, per their needs.
L. Robinson-Condeso Ministries is a 501c3 organization, eligible to receive tax-deductible contributions in accordance with IRS Code section 170.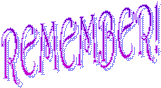 The bible tells us that God so loved the [HIS]world, his creation, humanity, that he gave his only Son, Jesus, to save them.
John 3:16-17 King James Version (KJV)
v16 For God so loved the world that he gave his one and only Son, that whoever believes in him shall not perish but have eternal life..
v17 For God sent not his Son into the world to condemn the world; but that the world through him might be saved.
ORDER YOUR PRAYER CD
$50
or to Donate:
JUST GO TO OUR DONATION PAGE.
If you wish to assist us in our endeavors, financially, just go to our Donation page as well. ,
And for our Internet Ministry Stop by the Let'stalk with DrLillie Radio Show below.
Let'sTALK w/DrLillie
Internet Radio Show
Sunday Evening's
5:00 p.m. Est.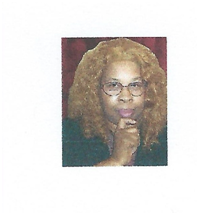 and be blessed!!!.
Guest Call-In Number



Contact Information
Rev. Dr. Lillie M. Robinson-Condeso, D.D.
12864 Biscayne Blvd, #255
North Miami, FL 33181
Also: Apostle & Prophetess
Telephones Numbers::
305-917-5223
786-991-4818
To contact us via Emails:
General Information:
info@
*For Prophetic Ministry or Counseling:
Use contact information call

:
Ministry Prayer Line:
305-917-5223
786-991-4818
Matthew 18:19 New International Version (NIV)
"Again, truly I tell you that if two of you on earth agree about anything they ask for, it will be done for them by my Father in heaven.
For all of your prayer need, feel free to email, leave prayer request or call us for your prayer needs, We believe in the power God, the Father, our Savior and Lord Jesus Christ, the power of the Holy Spirit and the assistance of God chosen ones, the Angels to assist in attending to the needs of those who call up us to minister. We have ministry tools, to offer in faith building, feel free to request, Prayer Kits, Oil, Prayer Clothes. Also, you may request appointments for Counseling.
Prayer Requests
Anonymous • Posted on 12/31/2013 • Money
Prayer Answered!
Friday, January 17, 2014: Finances